Mixed Countries
Europe
US + CA + Latin America
CIS Countries
Choose and Buy Proxy
Customize your proxy server package effortlessly with our user-friendly form. Choose the location, quantity, and term of service to view instant package prices and per-IP costs. Enjoy flexibility and convenience for your online activities.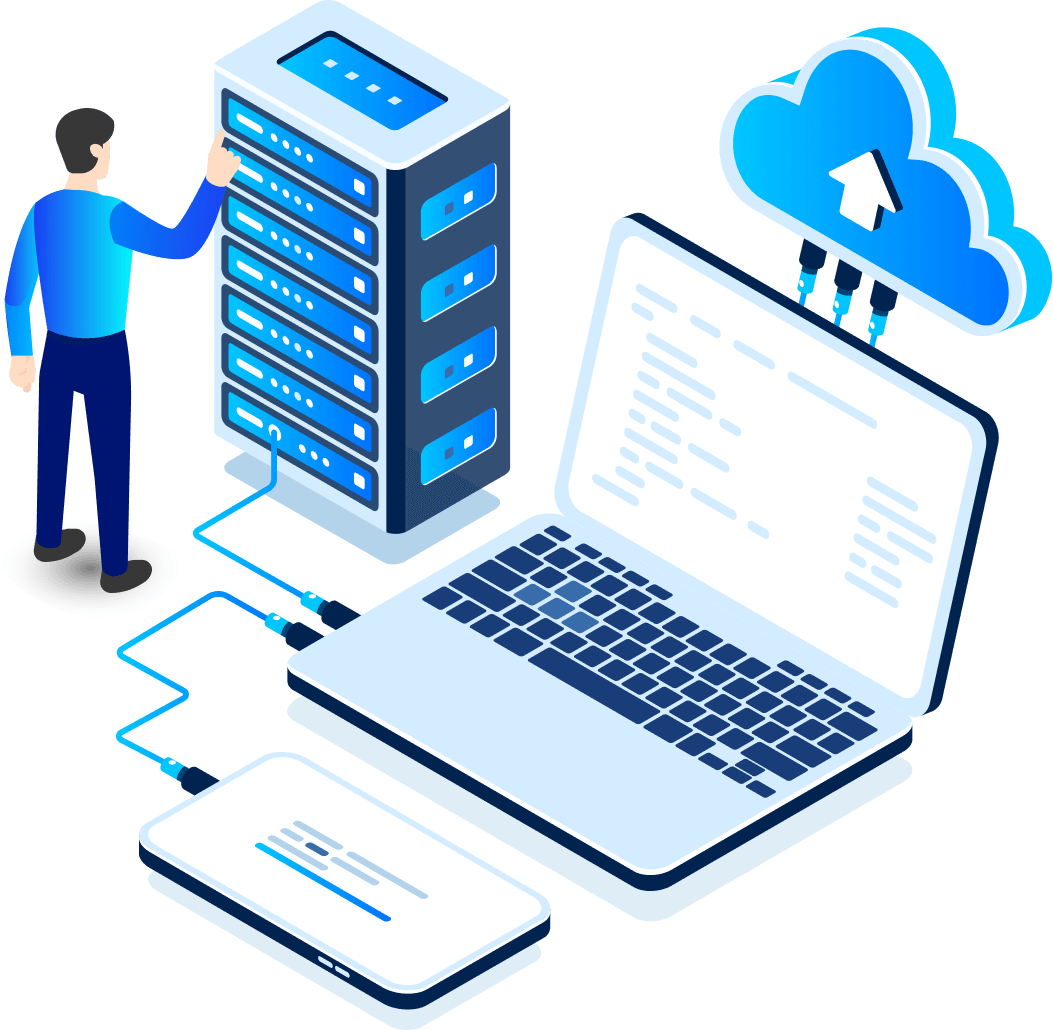 Get a Free Test Proxy in 3 Simple Steps
Register on our website.
Contact our technical support team via the ticket system, stating your test proxy request and usage purpose.
Receive a 60-minute test proxy with 70 diverse IP addresses from multiple countries to fulfill your testing needs.
Frequently Asked Questions
Proxy servers are used for several purposes, including:
Bypassing restrictions: If access to certain websites or services is blocked in your country, a proxy server can help you bypass the restriction and gain access to the content.
Anonymity: When using a proxy server, your IP address is replaced with the proxy server's address, which can help hide your location and provide anonymity.
Internet performance improvement: Proxy servers can cache data and accelerate the loading of web pages.
There are several types of proxy servers that can be used for different purposes:
HTTP proxies: They work with HTTP traffic and are often used to bypass blocks and filters at the URL level.
HTTPS proxies: They work with HTTPS traffic and can protect information transmitted over the HTTPS protocol.
SOCKS proxies: They can work with various protocols, including HTTP, HTTPS, and FTP, as well as network protocols such as TCP and UDP.
FTP proxies: They can be used to download files from the Internet.
SMTP proxies: They can be used for sending and receiving email.
DNS proxies: They can be used to bypass censorship and filter URL addresses at the domain level.
Server, botnet, and residential proxies are different types of proxy servers that can be used for bypassing restrictions and anonymous web browsing.
Server proxies are proxy servers located on remote servers, providing users with internet access through a different IP address. Such proxy servers are commonly used to bypass internet restrictions and hide the user's real IP address.
Botnet proxies are proxy servers controlled by malicious actors through a botnet. A botnet is a network of computers infected with malware and remotely controlled by the attackers. These proxy servers are often used to hide the real location of attackers during cyberattacks.
Residential proxies are proxy servers located on users' home computers that have installed special software. These proxy servers are typically used for bypassing restrictions and protecting private information on the internet.
Server proxies provide higher performance and security compared to other types of proxies because they operate on dedicated servers with high connection speeds and powerful processors. This ensures faster access to internet resources and reduces latency. Additionally, server proxies can offer better protection against fraud, malware, and other types of cyberattacks. They can block access to malicious websites and control resource access through security policies.
And one more thing: unlike botnet proxies, server proxies are legitimate.
To ensure high quality and reliability of server proxies, it is necessary to use high-quality equipment, skilled professionals, and continuously update their software. All of this requires significant expenses for equipment, hiring specialists, and maintenance.
Therefore, server proxies cannot be cheap if their quality and reliability need to be at a high level. If proxy servers are priced cheaply, they are likely to be slow, unstable, and insecure, which can lead to serious problems when used on the internet.
Socks 4 and Socks 5 are proxy protocols that differ from regular proxies in several capabilities. The main difference between Socks 4 and Socks 5 lies in the ability to use UDP traffic and authentication.
Socks 4 is an older version of the protocol that does not support authentication, UDP traffic, or remote IP address determination.
Socks 5, on the other hand, supports authentication, UDP traffic, and can determine the remote IP address. It can also be used to create an encrypted channel between the client and the proxy server.
Overall, Socks 5 is considered a more secure and feature-rich proxy protocol than Socks 4, and it is widely used for anonymizing and protecting internet traffic.
Here's a comparison table:
| Server proxies from Fineproxy | HTTP | HTTPS | Socks4 | Socks5 |
| --- | --- | --- | --- | --- |
| Port | 8080/8085 | 8080/8085 | 1080/1085 | 1080/1085 |
| Work with HTTPS sites | No | Yes | Yes | Yes |
| Anonymity | Partial | Partial | Complete | Complete |
| Unlimited traffic | Yes | Yes | Yes | Yes |
| Thread limit | No | No | No | No |
| Proxy Speed | up to 100 mb/s | up to 100 mb/s | up to 100 mb/s | up to 100 mb/s |
| Ability to work with binding to IP, without login and password | Yes | Yes | Yes | Yes |
| Number of class (C) subnets in the proxy buffer | >250 | >250 | >250 | >250 |
LIR (Local Internet Registry) is an organization responsible for the allocation and management of IP addresses and autonomous systems (AS) within its region. LIRs are created to provide their customers (organizations or individuals) with IP addresses and AS that can be used for internet access.
LIRs receive blocks of IP addresses and AS from RIRs (Regional Internet Registries), which, in turn, receive these blocks from IANA (Internet Assigned Numbers Authority). LIRs are also responsible for maintaining the accuracy and currency of the IP address and AS registries they manage, as well as collaborating with other LIRs for information exchange and dispute resolution.
Yes, in some cases, having a larger number of IP addresses (or proxies) can reduce the likelihood of blocking or banning. This is because when using a large number of IP addresses (or proxies), some services cannot definitively determine that all requests are coming from the same device or user, making it more difficult to identify potential violations or malicious behavior.
However, it should be noted that using multiple IP addresses or proxies is not a guarantee of complete protection against blocking or banning. Many services may employ other methods to detect suspicious activity, such as analyzing user behavior or using captcha systems. Therefore, using a large number of IP addresses (or proxies) is not the only means of protection against blocks or bans and can only be one of many tools in a comprehensive protection strategy.
The choice of proxy country for work depends on specific tasks and requirements. If you need to work with websites and services that are only available in a certain country, then you should choose a proxy from that country.
If you need to ensure security and anonymity while working on the internet, it is better to choose proxies from countries with stricter policies regarding personal data protection and independent judicial systems. In such cases, proxies from Europe or the United States can be a good choice.
It is also important to pay attention to the quality and speed of the proxies to ensure comfortable and efficient work.
The speed of proxy operation can depend on several factors:
The distance to the proxy server. The farther the server is located, the higher the latency and slower the request processing.
The quality and network load of the internet service provider through which the requests to the proxy server pass.
The number of users using the proxy server. The more users there are, the slower the proxy will work, as the server requires more resources to process the requests.
The type of proxy server and connection settings. Some types of proxies (e.g., HTTP) work slower than others (e.g., SOCKS5). Additionally, certain settings such as traffic encryption can slow down the proxy operation.
The quality and load of the proxy server itself. If the server runs on outdated hardware or experiences high load, it can result in slower performance.
Blocking and restrictions. If the proxy server is blocked or has limitations on the number of requests or speed, it can lead to slower operation.
Reviews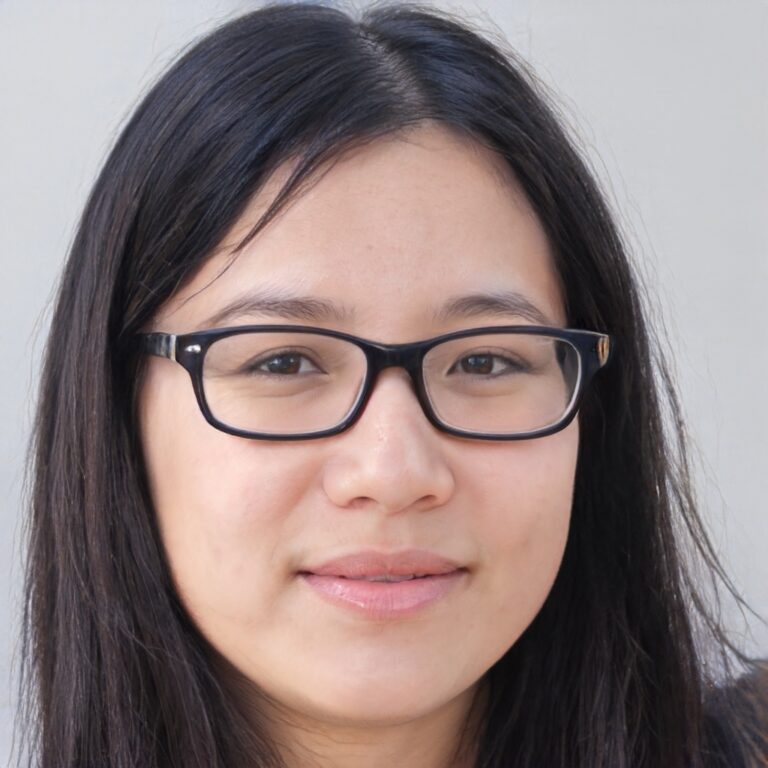 Market research requires accurate and unbiased data, and ProxyCompass has been instrumental in delivering just that. Their datacenter proxy servers help me gather market insights without being influenced by location-based restrictions. Thank you, ProxyCompass, for leveling the playing field!
Lily Thompson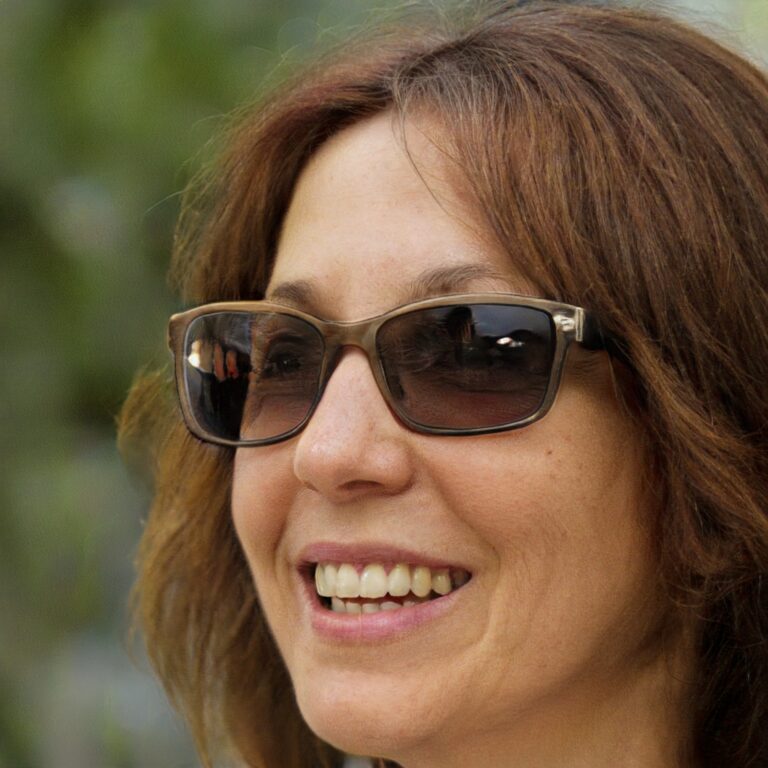 Search engine crawlers are the backbone of my website's visibility, and ProxyCompass ensures their smooth operation. With their datacenter proxies, I can optimize my SEO strategies, monitor rankings, and stay ahead of the competition. ProxyCompass, you're my SEO secret weapon!
Chloe Turner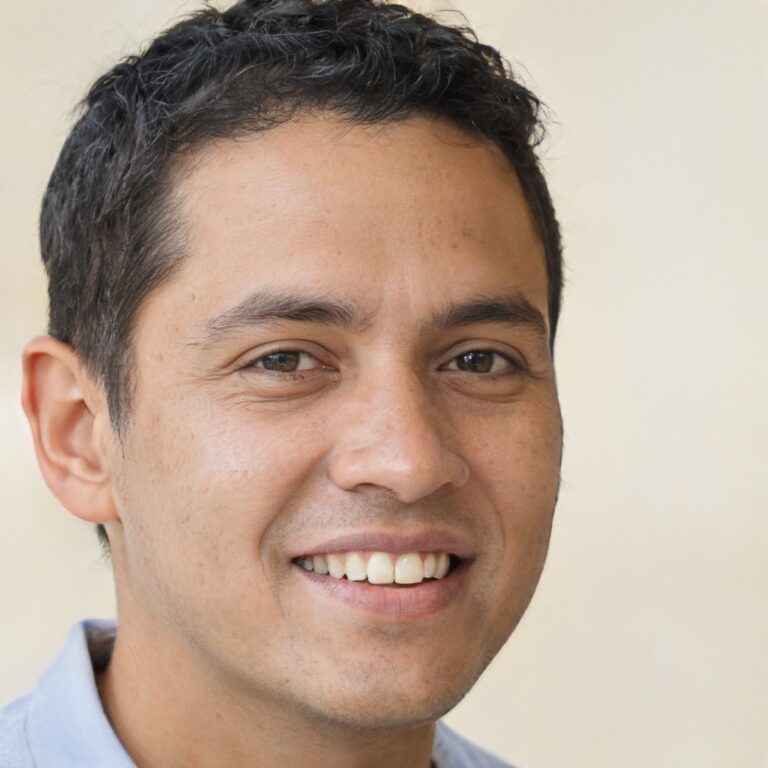 Accessing restricted content was a constant struggle until I found ProxyCompass. Their datacenter proxies have allowed me to bypass geographical restrictions and explore the internet freely. It's like unlocking a treasure trove of information. Highly recommended!
Daniel Turner

Ad verification has become a breeze with ProxyCompass. Their datacenter proxy servers enable me to check ad placements and monitor campaigns from different locations. It's an essential tool for ensuring transparency and maximizing ad performance. ProxyCompass rocks!
Sophia Anderson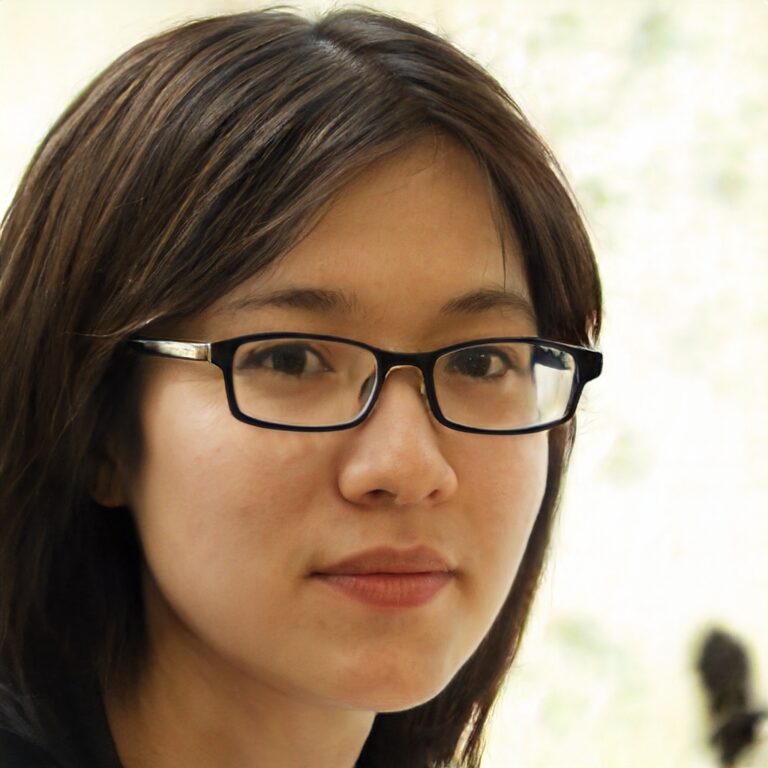 Data scraping is an essential part of my research process, and ProxyCompass has made it seamless. With their datacenter proxy servers, I can scrape websites without IP restrictions or blocks. It's a reliable solution for gathering valuable data. ProxyCompass, you're a lifesaver!
Mia Evans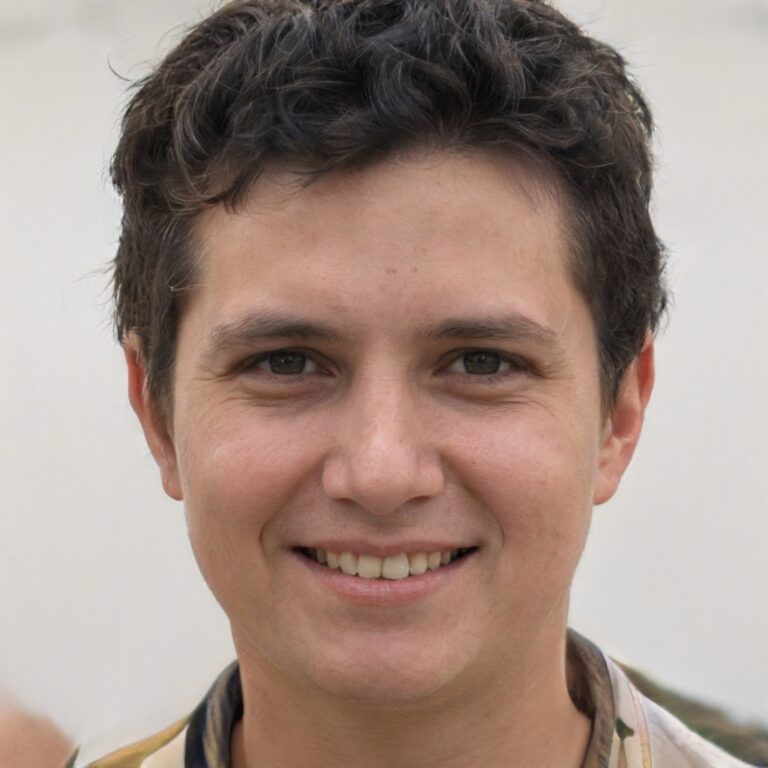 Brand protection is of utmost importance to me, and ProxyCompass has been a reliable partner in this regard. Their datacenter proxies help me monitor online mentions, track unauthorized use of my brand, and safeguard my reputation. Thank you, ProxyCompass, for keeping my brand safe!
Oliver Johnson

Collecting stock market data requires speed and accuracy, and ProxyCompass delivers both. Their datacenter proxy servers enable me to scrape financial websites efficiently and gather real-time data for informed decision-making. ProxyCompass is a must-have for any serious investor.
Emily Scott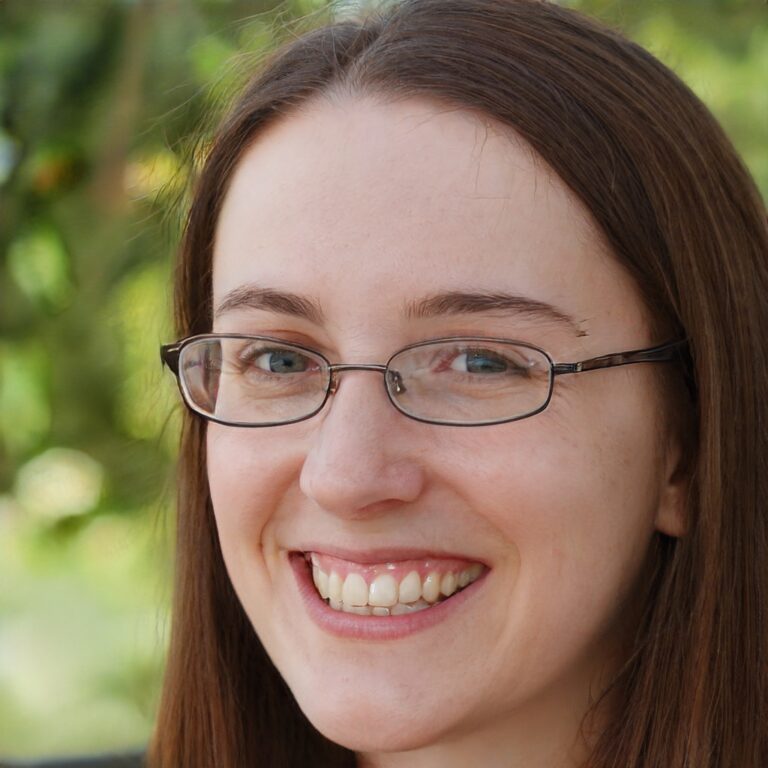 Website testing is a critical part of my development process, and ProxyCompass has simplified it. With their datacenter proxies, I can test website functionalities, run performance checks, and ensure a seamless user experience across different locations. ProxyCompass, you're my testing companion!"
Lily Parker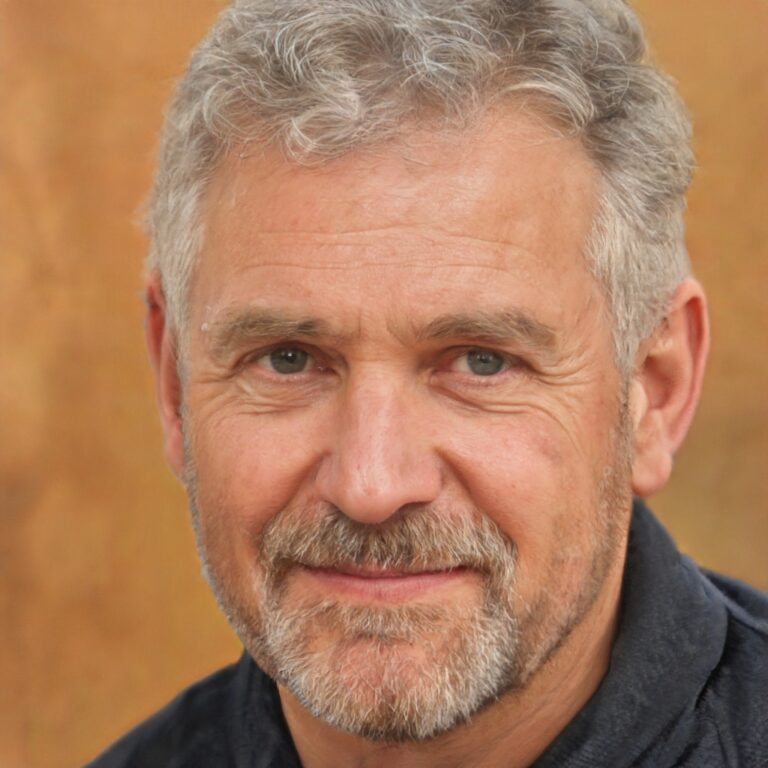 Email protection is crucial in today's digital landscape, and ProxyCompass has been my go-to solution. Their datacenter proxies add an extra layer of security, keeping my communication safe from prying eyes. I can trust ProxyCompass to safeguard my privacy.
Noah Wilson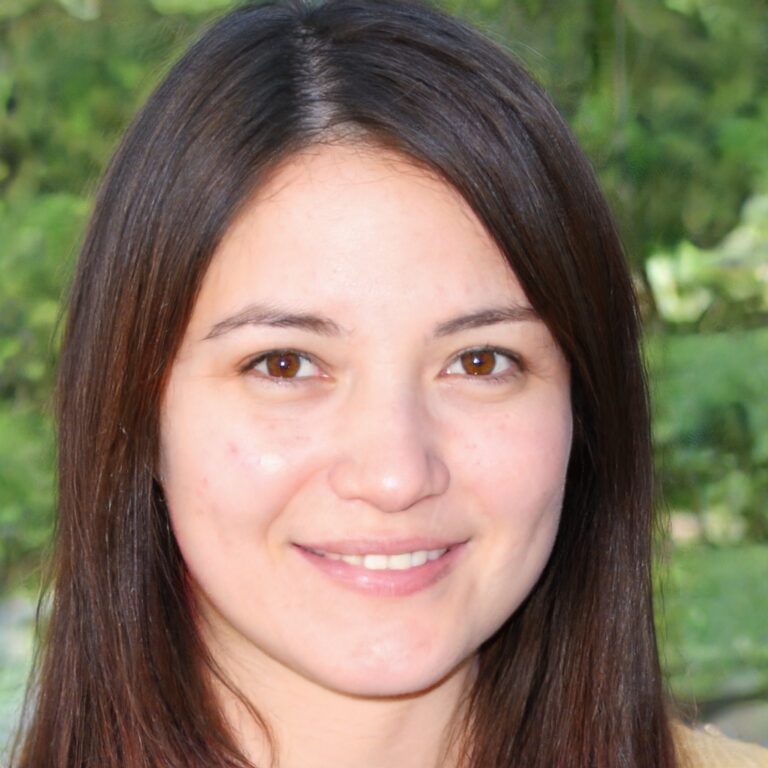 ProxyCompass has been a game-changer for my market analysis. With their datacenter proxy servers, I can gather accurate data from various sources without the risk of getting blocked or flagged. It's made my research much more efficient and reliable. Thank you, ProxyCompass!
Alice Mitchell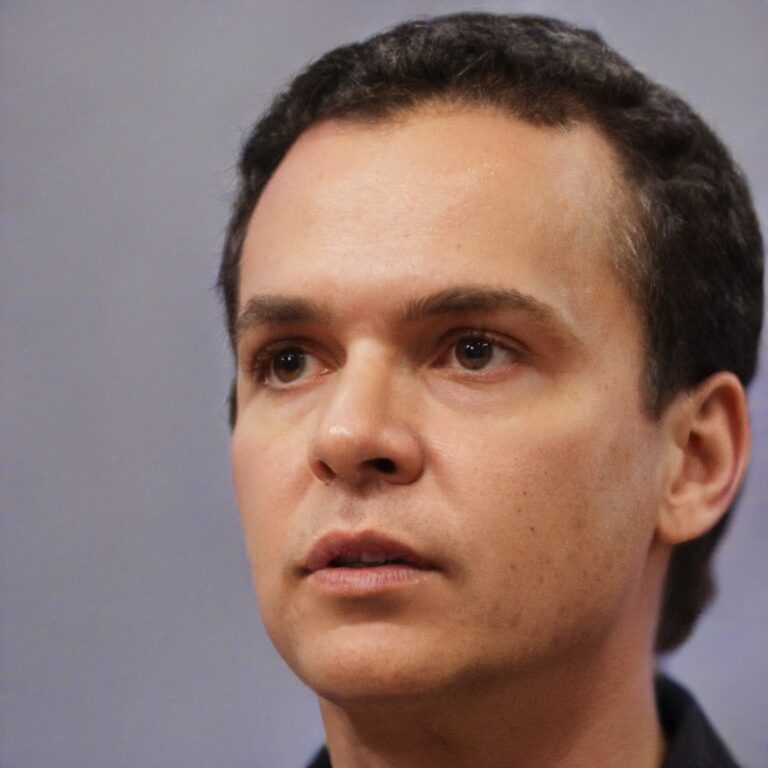 ProxyCompass has transformed my content localization process. With their datacenter proxies, I can access region-specific websites, adapt my content accordingly, and connect with a global audience. ProxyCompass, you're my ticket to international success!
Benjamin Adams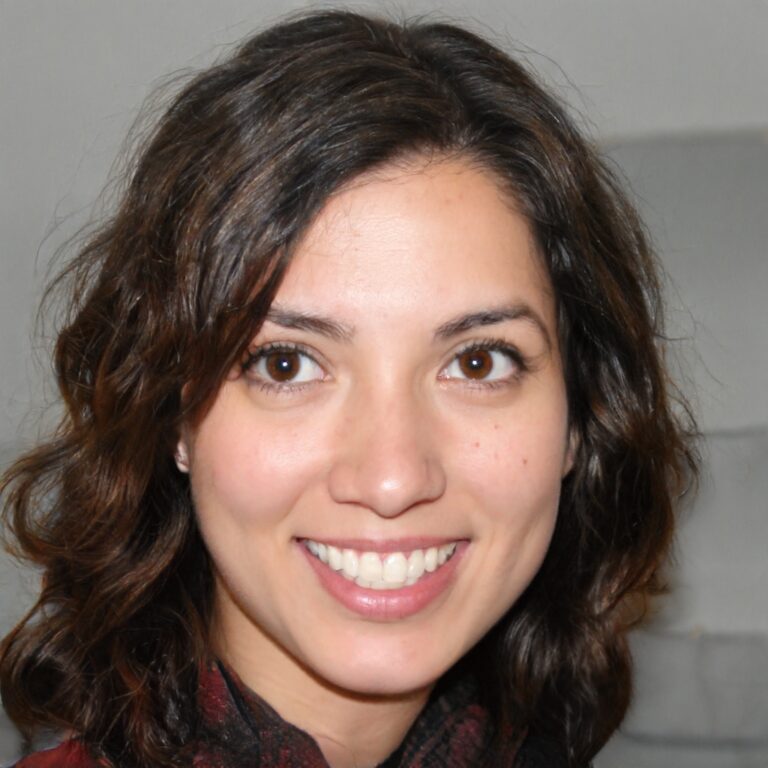 Social media plays a crucial role in my online presence, and ProxyCompass has been a reliable ally. With their datacenter proxy servers, I can manage multiple social media accounts effortlessly, schedule posts, and engage with my audience effectively. Thank you, ProxyCompass!
Olivia Anderson